It's 2005, and my long-suffering PC has finally died. Young Darryn is surprised that all the hard-hitting interview he's done on it with a hammam didn't fix it, nor did the new GeForce graphics card that he put into a motherboard older than the original Sin that made his games run better.
There it is, an ancient PC gaming relic that lasted countless hours of Age of Empires II, Quake 3 Arena and I swear a legitimate emulated ROM from a weird Dragon Ball Z game that never had western location. A white box of rust and keepsakes, ready to throw on the tip because I had just bought myself a Dell laptop and hoo boy that was awesome!
For the past 14 years, I have played on a laptop when the opportunity calls for it. Hell, my whole career has been spent using laptops, which have satiated my desire to handle a workload, edit videos, and play humble indie games. If I wanted top notch games, I always had a PlayStation or Xbox nearby and I was happy.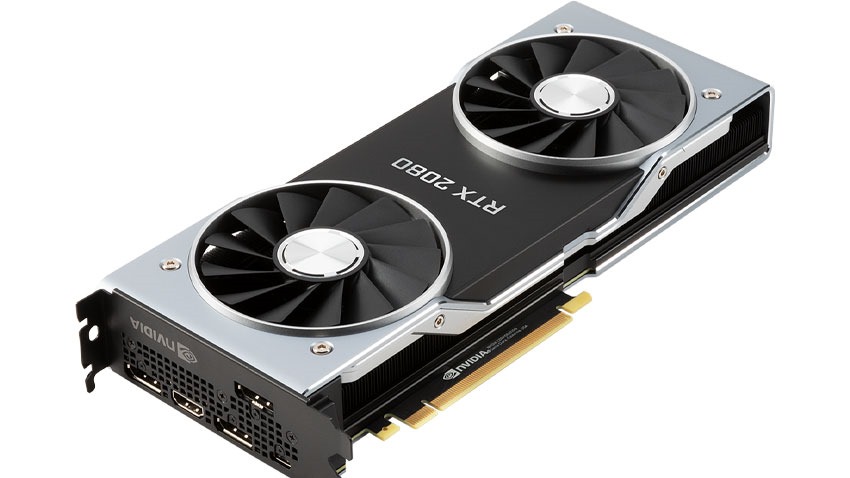 But lately I wanted more. The video game landscape is changing, and I'm convinced that the best way to stay up to date in a turbulent industry is to have a decent gaming PC on hand in addition to a console. While I'd love to spend the money on a high-end gaming laptop, it comes with its fair share of challenges: if I want something that stands the test of time for a few years, I'm going to have to start selling. bootlegs. organs again to sneaky surgeons.
If I want something that stays within my budget, I'll probably have a great notebook for a year and a huge clipboard once I fail to run a simple indie game on it. A desktop PC does give me options though. I can start small, progress while having a great experience. We can joke about how PC gamers are always throwing wads of cash at the latest coins, but the point is they have a platform that allow them to do it. You just can't laugh at this versatility.
I'm also less afraid of building a big PC platform, because the whole process seems more fun than daunting. Computers from this era are engineering marvels, housed in cases that want you to show your pride and joy. They buzz with material power, they sparkle with RGB pieces that make you smile. Damn, if Superman can build a PC, so can I fuck it!
So what will the Critical Hit gaming PC look like? I am fortunate to be surrounded by a few experts who teach me how much the scene has changed over the years, and using that knowledge I came up with a few points for the machine of my dreams: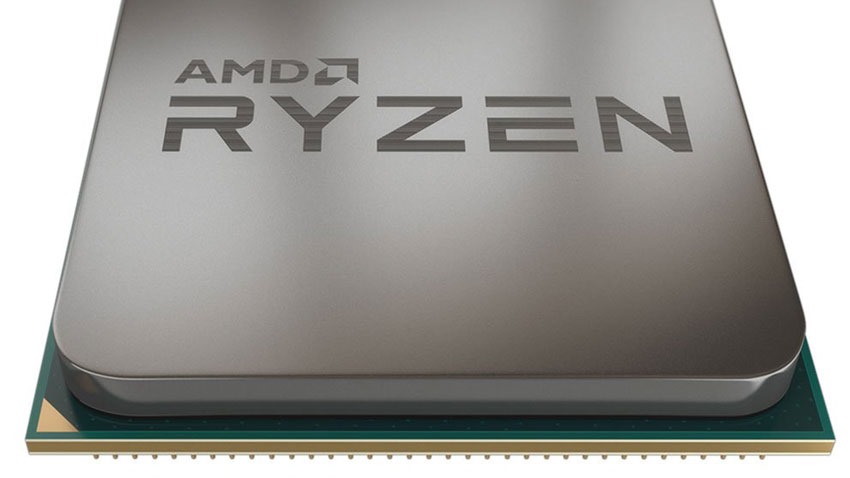 I'm not worried about 4K gaming yet – it's still a nebulous area to invest in, as I'd be happy to get the best 1080p experience possible, right now
It must be modular – If I am relying on the strength of a computer, I must take advantage of it
Must be financially feasible – Once I get my annual Call of Duty bribe I can splurge
I already have my first main part for this version: the PC case which will house all my parts when I eventually have them. Cooler Master kindly sent me a shell that I'm going to ram my entire piece into, a pretty sexy tech piece in the form of an H500P Mesh ARGB. It's an attractive home for whatever I place in it, and I'm really digging into how PC tower designs have changed over the past couple of years. I really dig the path to ostentatious design that wants you to show off your kit.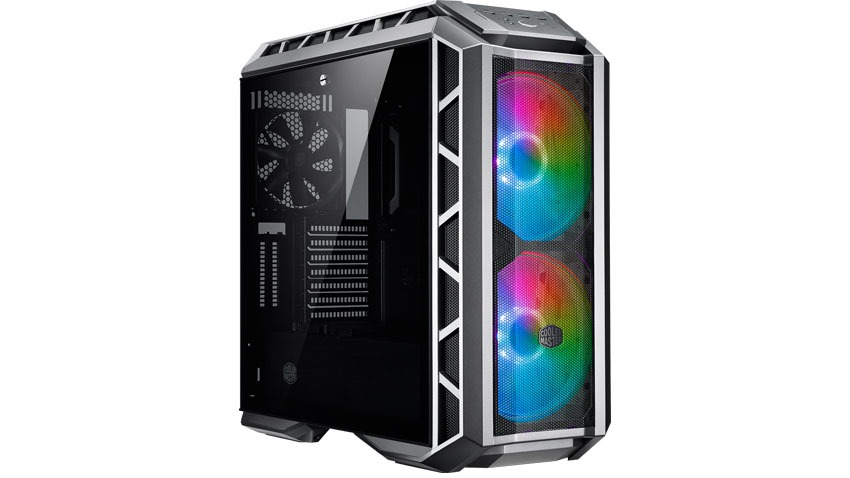 I'll have more on this game case soon, when I do a dedicated review on this topic. For now, I have a wishlist of parts to start with, but I'm pretty sure the upgrade bug will bite me soon enough. Once I have an AMD Ryzen 5 3600 processor, an MSI MPG X570 motherboard, and one of our spare Nvidia GeForce cards seated inside, it's going to be fun!
I'm excited and nervous again, I venture into improved waters and hope I haven't forgotten how to swim. Should be a mad rush, until I inevitably break Something. I think my real endgame here is that I want to prove that if I can put a rig (with some help) together, anyone can. The more people who want to get into games and hardware, the better.
If anyone has any advice, feel free to leave a comment below! I'll probably need all the help I can get for this next release.
Last update: August 20, 2020